Business setup and TAX service expert in UAE
TXTK
You trusted corporate service partner
In TXTK, we go extra miles to provide our clients with affordable, efficient, and professional services. We are a team of corporate service experts from various industries. We have extensive experience helping our clients' business start and grow in UAE.
From company formation, TAX services, accounting services, and business services, we ensure everything is in place to set up your company for faster success.
Contact us today at +971565398743 and see for yourself – we are the only help you need and the best in town! 


TAX Service
TXTK is one of the most Professional and leading entity, VAT consultants in the UAE offering professional VAT consultancy services across the UAE.
Value Added Tax, or VAT, is an example of an indirect tax. VAT is another name for the Good and Services Tax (GST). UAE began implementing VAT on January 1st, 2018.
Our online VAT products can help you with:
VAT Registration

VAT Deregistration

VAT Reconsideration

VAT Filing

VAT Refund

VAT Training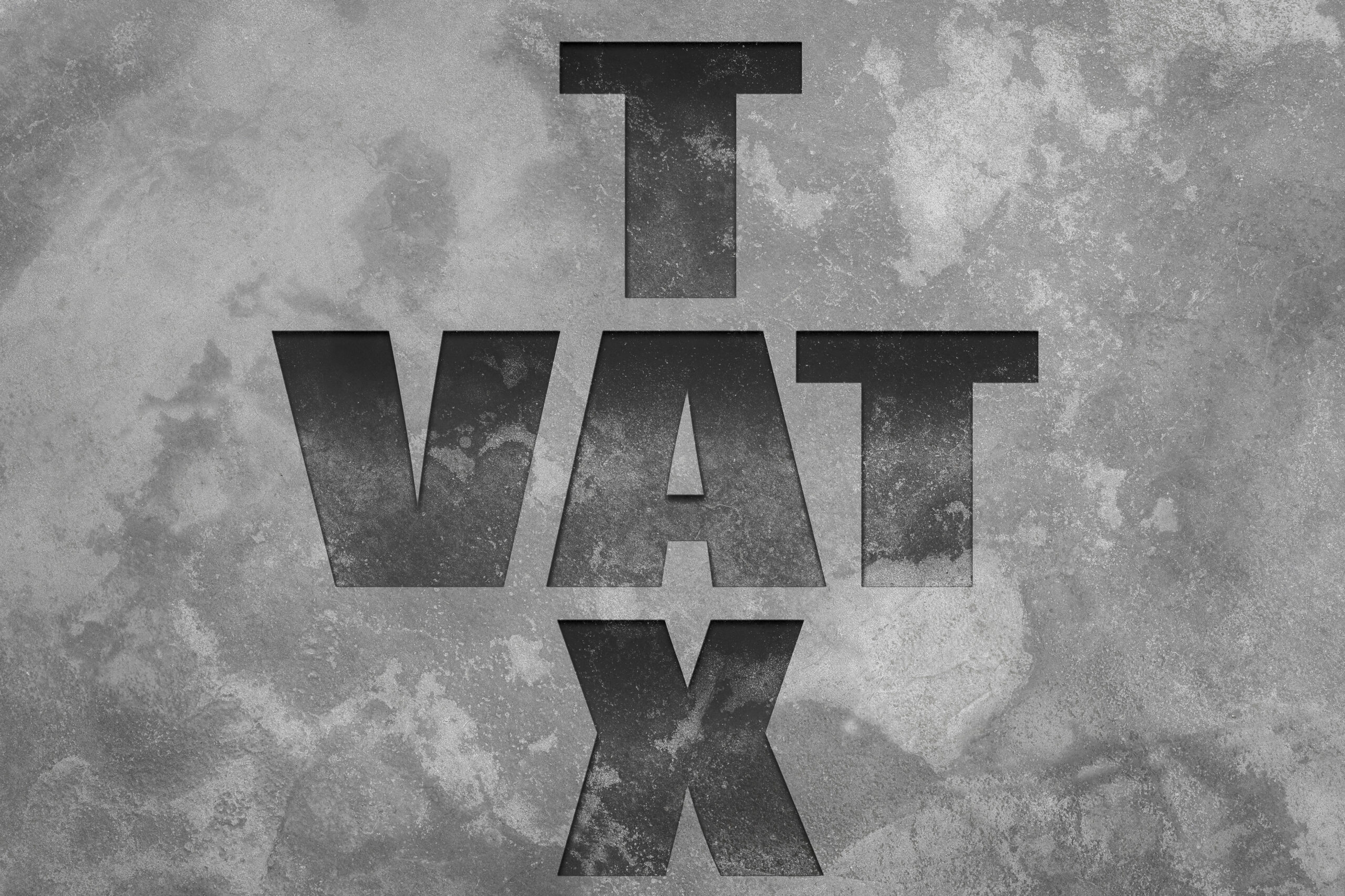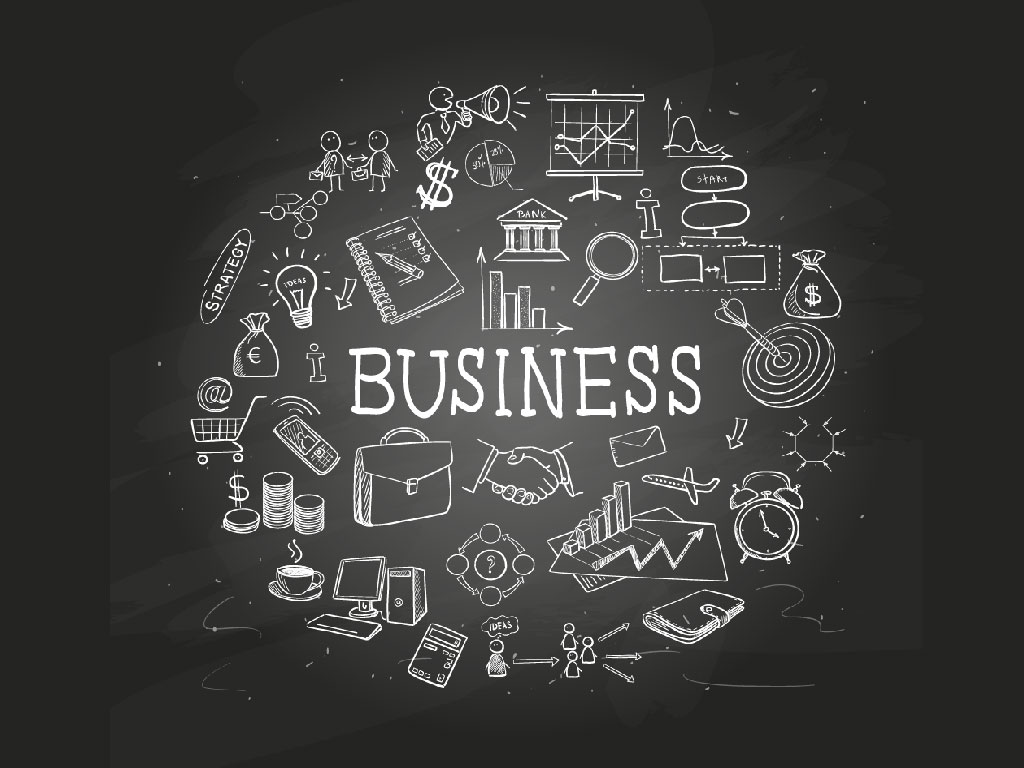 Company Formation
At TXTK, we help you successfully start and run your business in the UAE. We are experts in business across all seven Emirates and company formation in UAE Mainland and  Free Zone.
Mainland
A mainland company is an onshore business that is registered with the  Department of Economic Development (DED) of the related emirate. A mainland UAE corporation can trade without any restrictions. When a foreign investor setup or invests in a mainland firm in the UAE, the company can conduct business both locally and internationally.
Free Zone
Free zone countries have their own regulations and are governed by the Free Zone Authority, a government regulatory organization. There are more than 40 Free Zones in the UAE. Freezone is growing to be the investor's popular choice for the benefits of the 100% foreign ownership and tax reductions. A free zone corporation can only trade within the free zone and not outside the UAE.
Bank Account Opening
We are strongly specialized and experienced in opening bank accounts in Dubai – UAE, regardless it is for business or personal use. If you would like to open an account from abroad or set up accounts for Non-Residents and Residents, we take care of the process for you and make sure you get what you came for.
These are some of the most popular banks in the UAE:
You'll also find some well-represented international banks in Dubai:
Banks have different account opening requirements and charges. Contact us today and let our consultants guide you through and find the best option for you.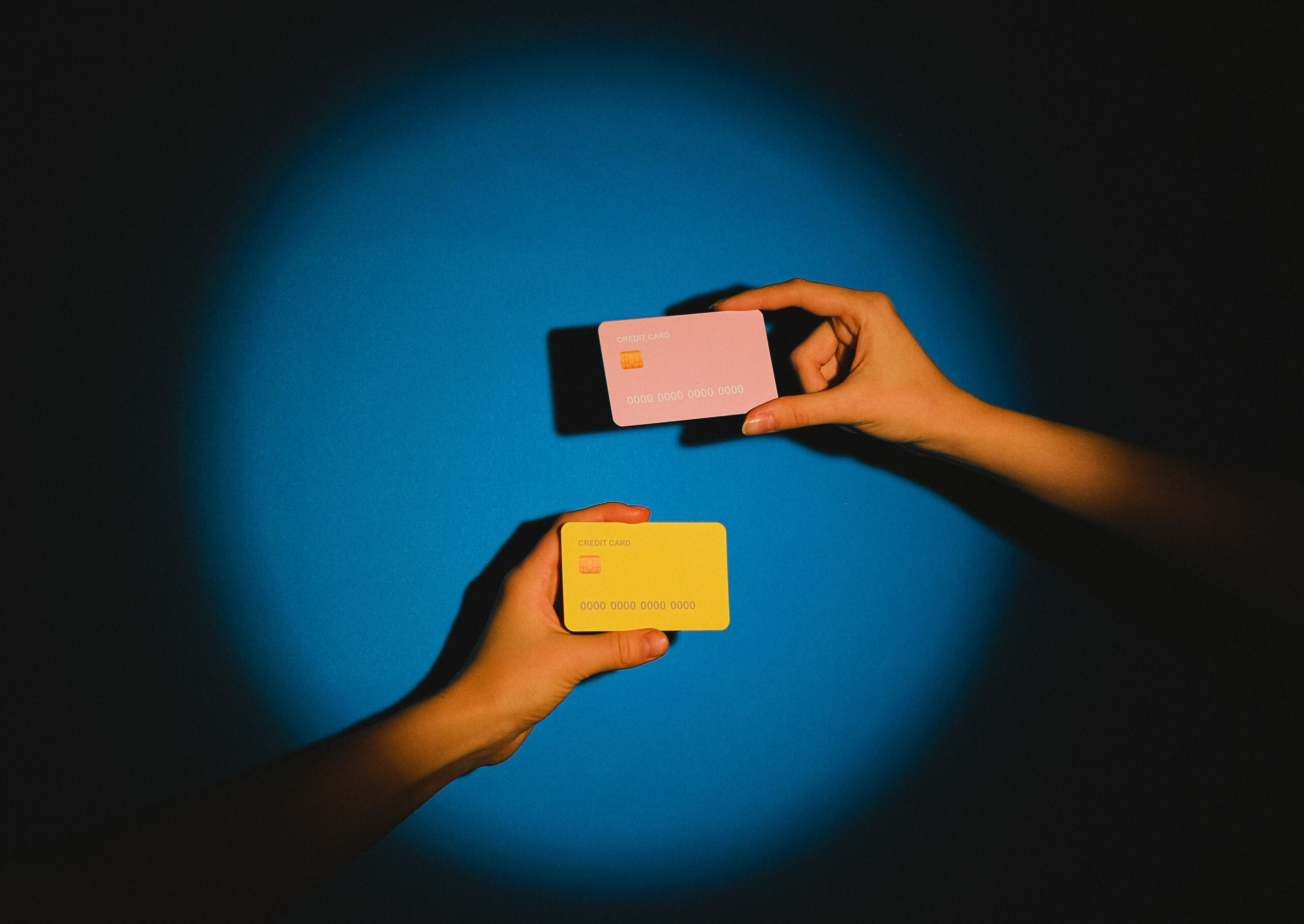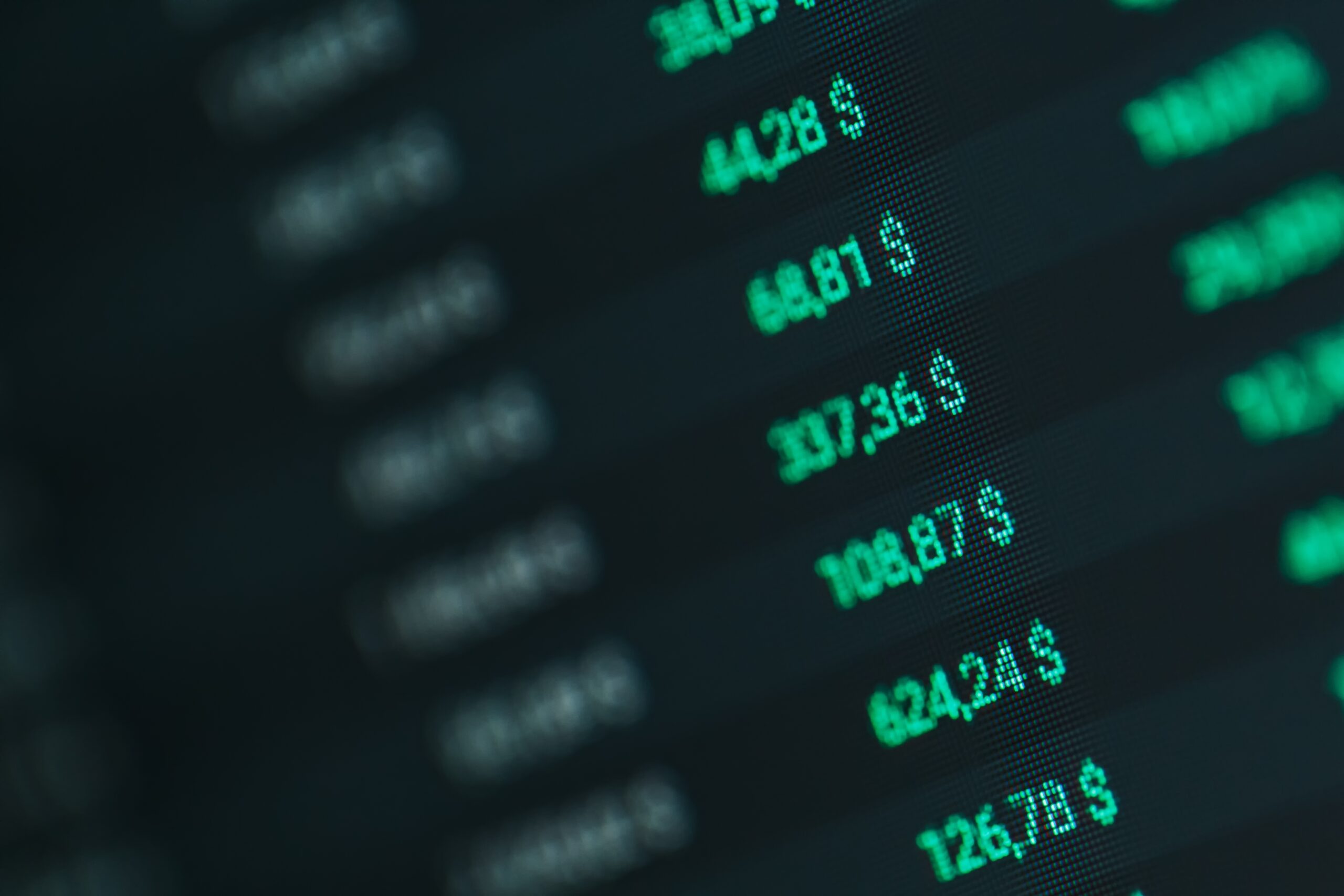 Accounting  Service
For every business, accounting is one the most essential element, yet it is also the most complex part for a business owner. 
TXTK  certified accountants can help you to handle your finances more efficiently so that you can focus on your core business. 
We provide accounting outsourcing, VAT, reconciliation, BACKLOG updating,  reporting, payroll, audit support, and more.
Special Offer
VAT REGISTRATION
AED 199
Online only
Preparation is Key. We're Here to Help.
Check out Today's Low Rates